The Catholic Education Foundation has selected nine Catholic high school seniors to receive the Father John H. Morgan Scholarship.
The students, who were to be recognized at the March 8 Salute to Catholic School Alumni Dinner, will receive a $9,500 scholarship for college.
The late Father Morgan was a priest of the Archdiocese of Louisville. He established a charitable trust now run by the CEF to provide a college scholarship to one senior in each of the nine Catholic high schools in the archdiocese.
Scholarship recipients have chosen to study law, medicine, religion, science or education. Their selection was also based on their academic achievement, extracurricular activities, leadership roles and service.
The recipients are: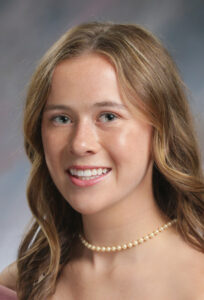 Josephine Ann Deye, Assumption High School
---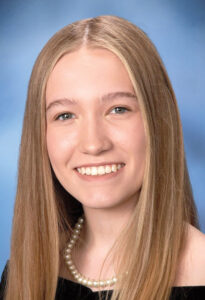 Katherine Victoria Belle Coale, Bethlehem High School
---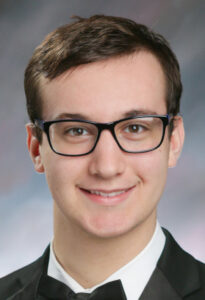 Jackson Clay Hoard, DeSales High School
---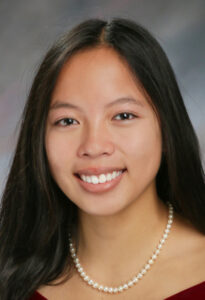 Rebecca Raeann Kaelin, Holy Cross High School  
---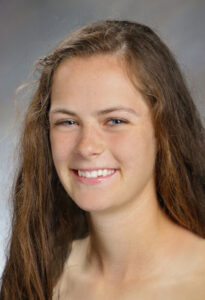 Mia Jane Grosshans, Mercy Academy 
---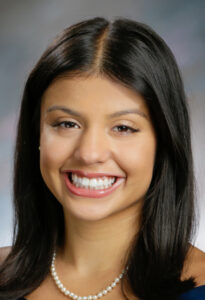 Fatimah Saeed Alawami, Presentation Academy 
---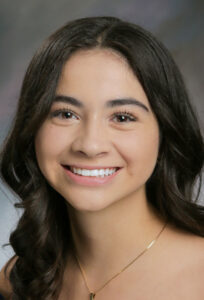 Valentina Moreno, Sacred Heart Academy
---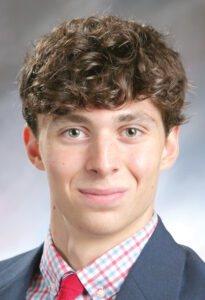 Lorenzo Paul Martinelli, St. Xavier High School
---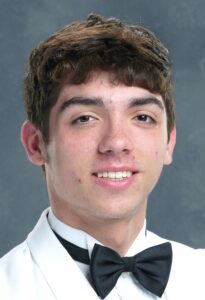 Lucas Martinez Osborn, Trinity High School