With a tighter turn than a racetrack, the Catholic Education Foundation will be announcing tuition assistance awards to families on March 1 for next school year. A week later, the foundation aims to raise more than $1.4 million to help fund those awards.
The annual Salute to Catholic School Alumni Dinner is the largest fundraiser of the year for the Catholic Education Foundation. It is set for March 8 at the Galt House Hotel.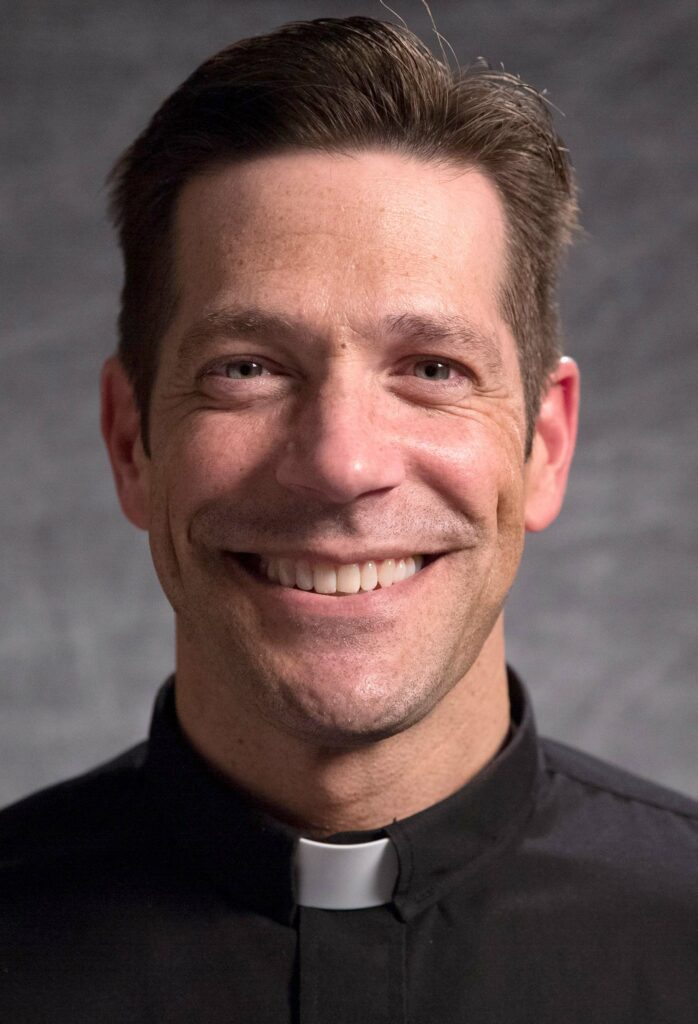 Father Mike Schmitz, host of the popular podcast "The Bible in a Year," will be the night's keynote speaker. The foundation will honor eight people at the event.
Last year, the banquet netted $1.4 million. This year, "We're aiming to bust last year's record," said Richard A. Lechleiter, foundation president.
"It's going very well. People are really excited about a number of things," he said, including the keynote by Father Schmitz. "He has the biggest religious podcast in the world. So we're super excited he's agreed to be our keynote.
"We also have a great group of honorees from all walks of life. It's a really diversified group with so many different talents. It speaks volumes about the Catholic school experience with which they all grew up. This year's honorees really amplify that."
Lechleiter noted that the Salute dinner is the foundation's "lifeline" and a "catalyst" for its fundraising year round.
"We're making awards — as we speak — for students in need next fall," he said. "On March 1 we're going to be sending out awards for students in need. At the same time, this event funds a significant portion of those awards. That's how tight this is. If we can continue to raise the bar at this event like we have been doing, we can help more kids."
Last fall, the foundation announced that a record 3,600 children received assistance for the 2022-2023 school year. Lechleiter said he hopes to surpass that number this fall and to eventually support 5,000 children in need.
"It's going to take more fundraising," he said, "but this event is the cornerstone for reaching that goal. People have always marveled that this event seems to grow every year. If you wonder why, it's simple. We want to help more kids. That's what this is all about.
"Our only measure of our success is when we announce our final awards to students and their families. As long as we help more each year, we're doing our job. But that's easier said than done," Lechleiter added.
Archbishop Shelton J. Fabre, who will attend the event for the first time as Archbishop of Louisville, expressed his gratitude for donors and the foundation.
"I am so grateful for this community's staunch support of both the Salute dinner event and the work of the foundation," he said in a press release from the foundation.
"What a feat it is to aim for such an enormous result to support families across central Kentucky who want their children to attend a Catholic school but can't afford its full cost," he noted. "We are indeed blessed to work for their benefit and the futures of their children!"
This year's Salute honorees include six distinguished alumni of Catholic schools, plus Deacon Greg Gitschier, who will receive the Community Service Award, and St. Gregory School teacher Terry Rogan, who will receive the 2023 Father Joseph McGee Award.
Following are the honorees, including distinguished alumni listed along with the Catholic schools they attended and brief biographical information provided by the Catholic Education Foundation:
William Pike Conway Jr. is a life-long resident of Bardstown, Ky., who attended St. Joseph School.
He serves as president and dealer principal at Conway-Heaton, a Ford dealership.
He has served in the Bardstown Nelson County Chamber of Commerce, the Bardstown Industrial Development Corporation and the Bardstown Rotary Club, among others.
He and his family are active at the Basilica of St. Joseph Proto-Cathedral and support Bethlehem High School, where he has served as a leader in finance, long-range planning and fundraising campaigns.
He and his wife, Cathy, have three children and four grandchildren, all of Bardstown.
Dr. Cynthia R. Crabtree attended St. Clement School, Angela Merici High School and Spalding University.
She began her career in the healthcare field and served as vice president and Chief Nursing Officer at Suburban Medical Center, before serving as assistant dean at Spalding University and then dean of nursing.
In 2003, she shifted gears and was named president of Sacred Heart Schools, a role she held for 17 years.
She and her husband, Kevin, have been married for 45 years and have three children and eight grandchildren.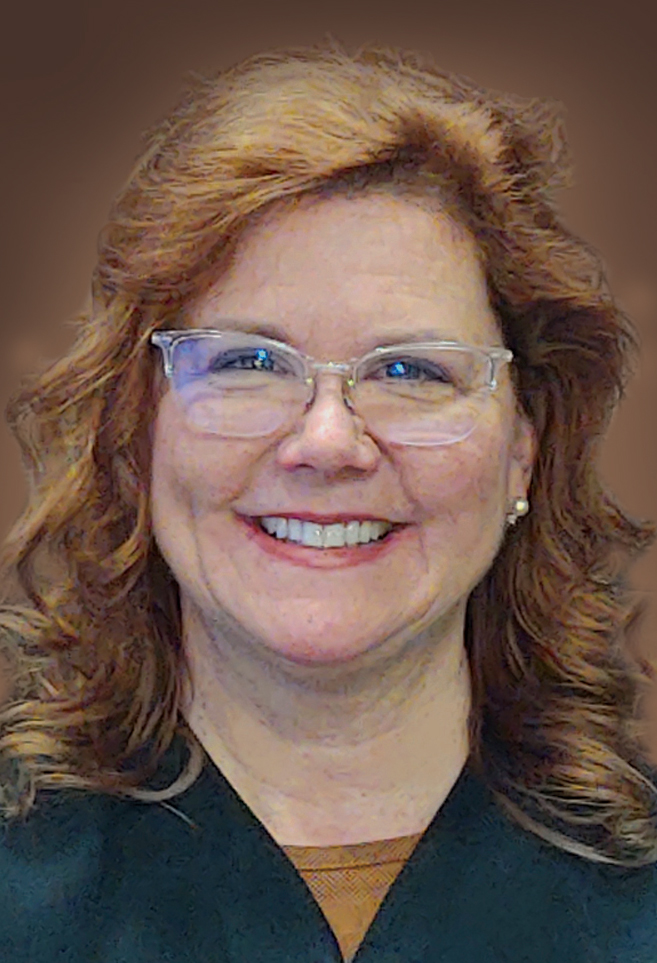 Judge Audra J. Eckerle, a Kentucky native, attended Sacred Heart Academy.
She has had a varied career in criminal and civil practice, including a role as General Counsel of Atria, a publicly traded national assisted living company, as well as an attorney at both large- and medium-sized civil firms and as an assistant county attorney.
In 2004, she began serving for the Jefferson County District Court. She was then elected to serve on the Jefferson County Circuit Court in 2007, rising to Chief Judge in 2012. In 2022, she was elected to the Kentucky Court of Appeals.
She and her husband, Joe, are members of St. Louis Bertrand Church.
Sister of Charity of Nazareth Susan M. Gatz attended Holy Family School, Presentation Academy, Nazareth College and St. Paul's University in Ottawa, Canada. In the fall of 1965, she entered the Sisters of Charity of Nazareth for her religious formation and earned an undergraduate degree in English in 1970 from Nazareth College. She would later gain a master's degree in pastoral studies from St. Paul's University.
She began her ministry teaching English at Presentation Academy and then served at numerous parishes in Texas, Florida and Mississippi.
In 1988, Sister Gatz became regional superior for her congregation's Southern Region. She later took on the role of communications director and led the formation of the SCN Advancement Office.
She has served as provincial for the SCNs in the United States, vice president of the SCN congregation and as president of the world-wide congregation, coordinating the international mission of the Sisters of Charity of Nazareth in the United States, Belize, Botswana, India and Nepal.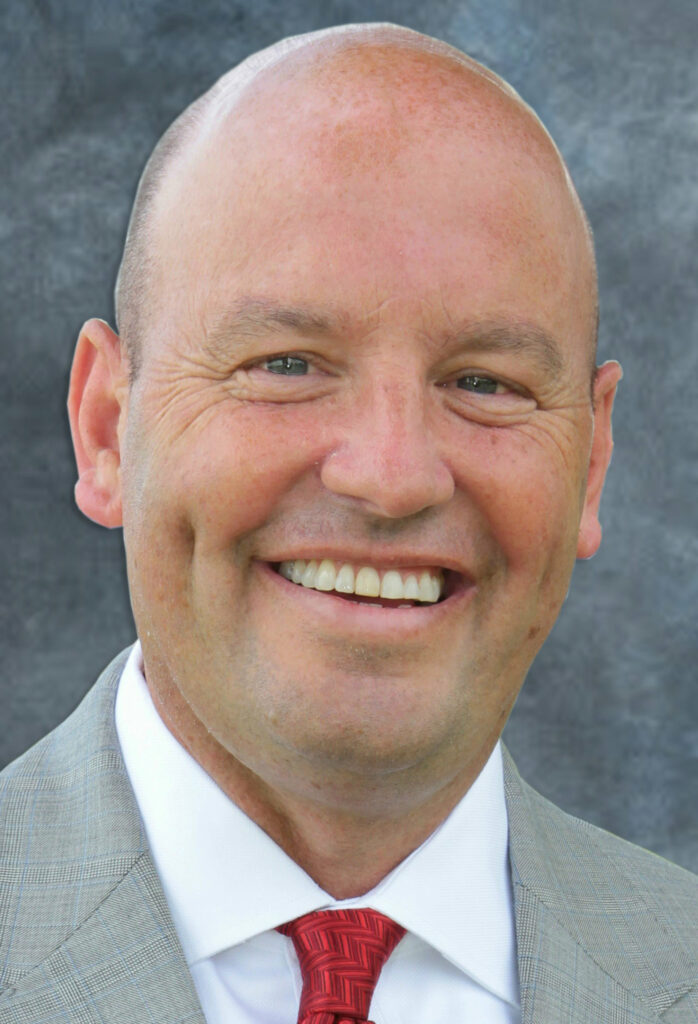 Thomas A. Perrone attended Holy Spirit School and St. Xavier High School.
He is the managing director of the Perrone Wealth Management Group at Morgan Stanley, a team of eight professionals serving more than 600 institutional and individual clients with assets totaling $1.6 billion.
He started his career in sales at Emerson Electric and then joined Hilliard Lyons before building a book of business from scratch.
He and his wife, Shelley, have four children and are members of Holy Trinity Church.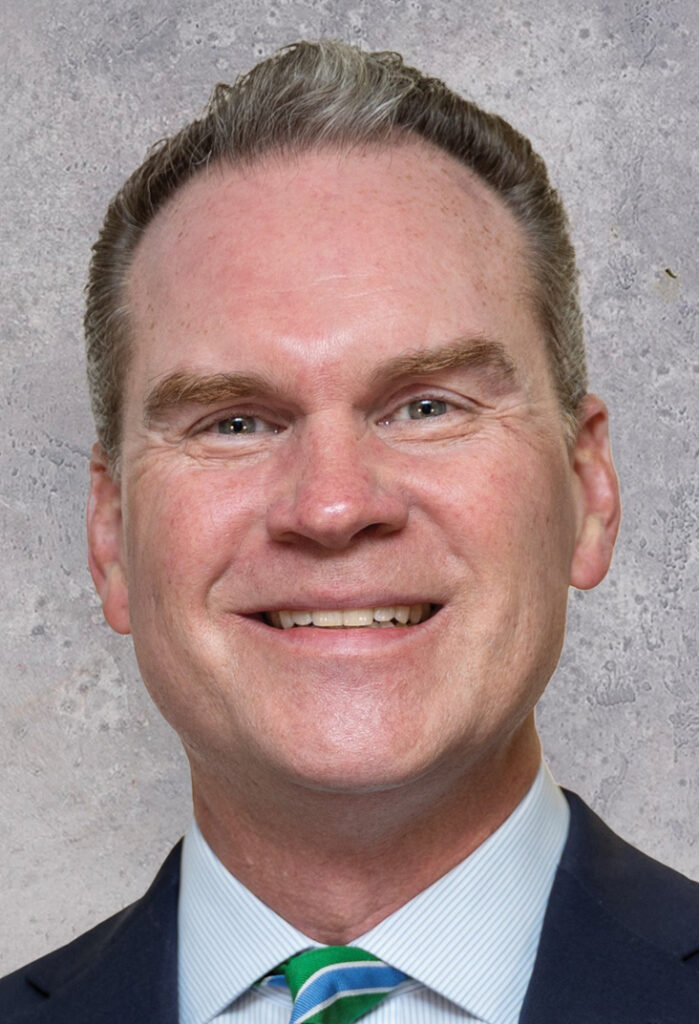 Patrick M. Potter attended Ascension School, Trinity High School and Xavier University.
Potter, president of Flexo Wash, began his career at Fifth Third Bank in commercial banking serving as a vice president and leading the Investment Advisers Division and Corporate Treasury Management sales team. In 2013, he joined the family business, Flexo Wash, which provides cleaning technology for the packaging print industries.
He serves as an ambassador for Trinity, having served as chair of both the Alumni Board and the School Board. In 2019, he was inducted into Trinity's Hall of Fame.
He and his wife, Heidi, have three children and are members of Holy Trinity Church.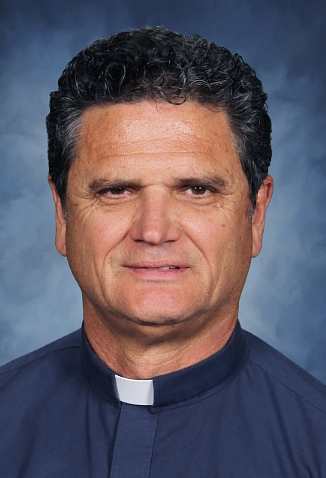 Community Service Award — Deacon Greg M. Gitschier serves at St. Patrick Church.
He began his career in law enforcement with the Jefferson County Police Department. In 1983, he joined the Secret Service and was assigned full-time to protect President Ronald Reagan and his family as well as five other U.S. presidents.
During the 1999 visit of St. John Paul II, he was assigned to protect the then-pope. The assignment changed his life, eventually leading him to become a deacon for the Archdiocese of Louisville. In addition to his parish assignments, he serves as a chaplain for the Louisville Metro Police Department.
Deacon Gitschier was also the first executive director of Kids Cancer Alliance and has volunteered with the organization for more than 20 years as a board member.
He and his wife, Tracy, have three children and are members of St. Patrick.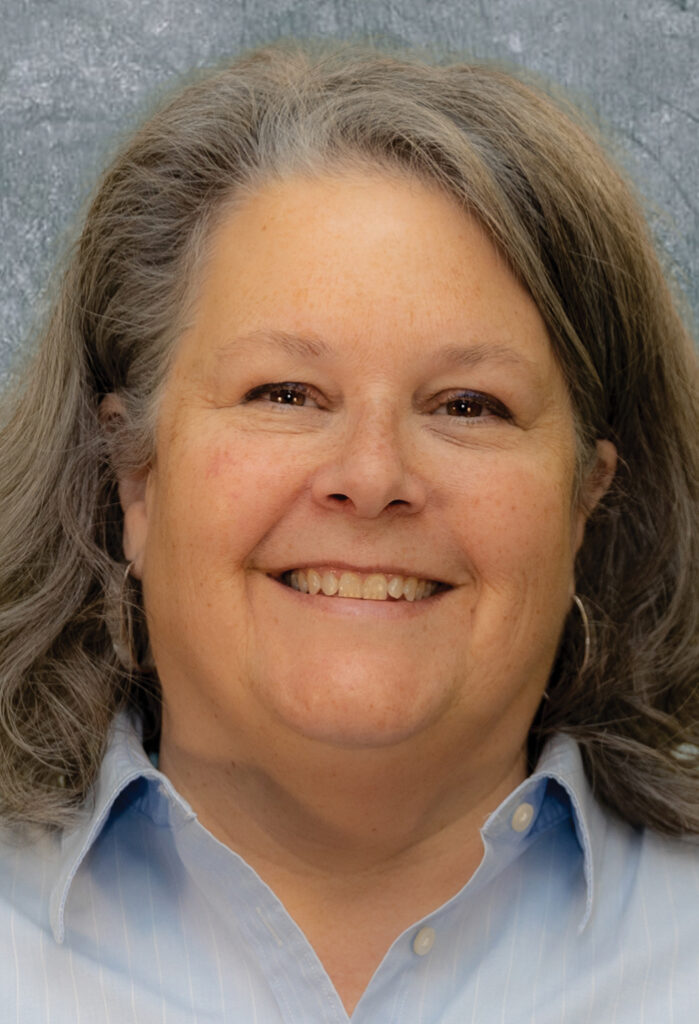 Father Joseph McGee Outstanding Catholic Educator Award — Terry R. Rogan teaches at St. Gregory School in Cox's Creek, Ky.
Rogan, a native of southern Indiana, began her teaching career at her alma mater, St. Vincent de Paul School in Bedford, Ind. She also taught at St. Gabriel School in Indianapolis before moving to the Bardstown, Ky., area. Rogan taught first grade at St. Joseph School until shifting to St. Gregory School in 2006. There, she led religious education for seven years and has taught fourth grade since 2013.
"Her kindness, patience and servant leadership are models for the St. Gregory parish community and her daily message posted outside her classroom door inspires others to follow in God's path," said the press release from the foundation.
The Salute dinner begins at 6:30 p.m. March 8 and doors will open at 5:30 p.m. To purchase tickets, visit ceflou.org and click on "Events" or call 585-2747.