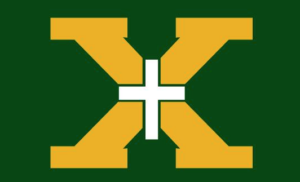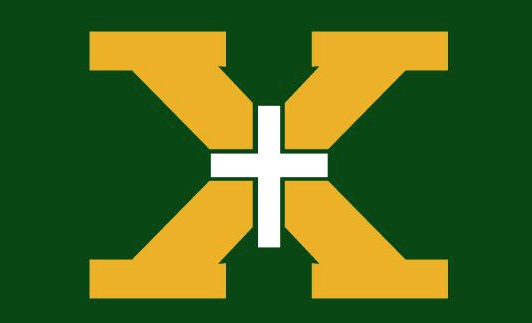 Construction has started on the Bill Musselman '63 Golf Center on the St. Xavier High School campus. The new facility, close to 2,000 square feet, will include two indoor hitting bays, a putting green, a high definition golf simulator and a team room.
The new golf center will provide a year-round training space for the golf team, host intramural events and provide a space for an introduction to golf class for all freshman students.
"We are honored to see this addition for our athletic and physical education programs," said Dr. Perry Sangalli, St. Xavier's president, in a press statement. "The Musselman family and our other donors have once again demonstrated how important their experiences were here and how they hope to enrich the St. X. experience for future students."
In addition to Bill Musselman, four generations from the Musselman family have played golf at St. Xavier. School leaders said they hope the new facility will lead to more alumni competing professionally in the future.
"This facility will provide the best indoor opportunities for our golf team and students," said Justin Thomas, a 2011 graduate who is now a Professional Golfers' Association (PGA) player. "I am proud to have provided my support and look forward to seeing how exposure to the sport I love will affect future Tigers."
The facility will be completed in about 12 weeks, according to the statement.