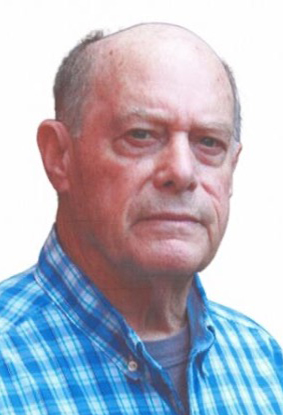 Xaverian Brother Brian Anthony Vetter died in the early morning of Jan. 14 at Baptist Health. He was 79 and had been a Xaverian Brother for 59 years.

Brother Vetter, a Louisville native, graduated from St. Xavier High School in 1961 and entered the Xaverian Brothers in 1964. He earned a bachelor's degree from the University of Maryland and a master's from Loyola College in Baltimore.

He taught in New York for two years and in Baltimore from 1970 until 1992. In 1992, he began serving in missions in Bolivia. In semi-retirement, he ministered to migrants in El Paso, Texas.

He recently fully retired, though he continued to assist migrants and refugees in the Louisville area while helping to care for a family member.

Brother Vetter is survived by his family, including sisters, Suzanne Wilcoxson and Sherry Burns; his brother Blaine; along with his Xaverian community.

The Mass of Christian Burial was celebrated Jan. 20 in the chapel at St. Xavier High School with burial in the Xaverian Cemetery at St. Xavier High School.

Expressions of sympathy may be made to the Xaverian Brothers at 211 West Oak Street, #919, Louisville, Ky., 40203.