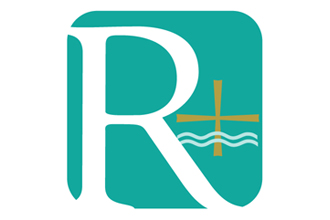 Those who attended Mount Saint Joseph Academy or Junior College is invited to return to the Maple Mount, Ky., campus for an alumnae weekend.
The event will be held May 20-21 and will begin on the 20th with a tour of a "memory room," a supper and an evening prayer. Activities on the 21st will include breakfast with the Ursuline Sisters of Mount Saint Joseph, Mass at 11 a.m. and an awards banquet at 12:30 p.m..
The cost of the awards banquet is $25 and accommodations will be available for a fee. To register contact Marian Bennet at 270-229-2006 or alumnae.msj@maplemount.org. A registration form can be found at www.ursulinesmsj.org under alumnae weekend.