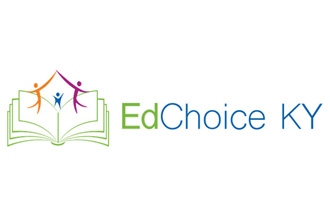 Record Staff Report
EdChoice Kentucky, a coalition that seeks to educate Kentuckians on scholarship tax credits, will continue its educational efforts despite unsuccessful legislation in the 2016 General Assembly session, said Andrew Vandiver, associate director of the Catholic Conference of Kentucky (CCK).
The CCK, the public policy arm of Kentucky's four bishops, supports the coalition and the tax credit legislation.
Bills introduced in the Kentucky House and Senate sought to provide scholarship tax credits to individuals and business that make contributions to either a scholarship-granting organization or a fund for public schools. The measures, which had bipartisan sponsorship, failed to move out of committee in both chambers.
Republican Sen. Ralph Alvarado of Winchester, Ky., introduced the Senate bill and Democratic Rep. Tommy Thompson of Owensboro, Ky., sponsored the House bill.
Vandiver said the scholarship tax credit program sought to increase financial assistance to families who wish to send their children to non-public schools, such as Catholic schools.
He added that while the legislation failed to pass this session, the coalition made significant progress and is in a good position for advancing similar legislation in the 2017 session.