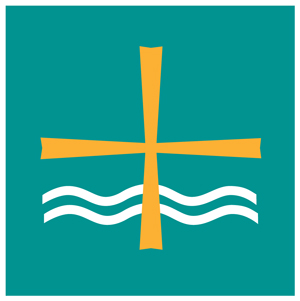 The Archdiocese of Louisville's Office of Worship is offering formation programs for extraordinary ministers of holy Communion and those who'd like to begin this ministry.
A two-part Communion Minister Formation program, for those preparing to enter this ministry, will be offered March 9 and 16 from 7 p.m. to 9 p.m. at Our Mother of Sorrows Church, 747 Harrison Avenue.
Those who currently serve as Communion ministers, but haven't taken this course, are also welcome.
There is no fee, but registration is required. Register online at www.archlou.org (click on Worship Office), by email at worship@archlou.org, by phone at 636-0296, ext. 1260, or by mail Office of Worship, 1200 S. Shelby St., Louisville, Ky., 40203-2627.