The Catholic Education Foundation has selected the winners of its annual Catholic Schools Week poster and essay contests.
Participants included students in kindergarten through high school. They were asked to demonstrate how to "Open the door to Jesus: Be Intentional in Walking With Him and Sharing the Gospel Message," the theme for the 2022-23 school year.
Winners of the poster contest, listed by division, are: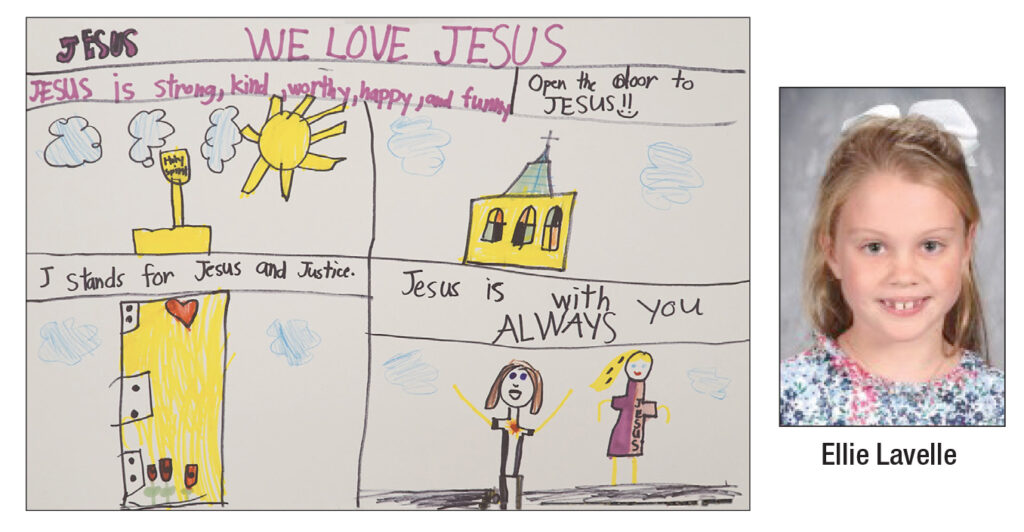 Kindergarten through second-grade division — Ellie Lavelle, second grade, Holy Spirit School.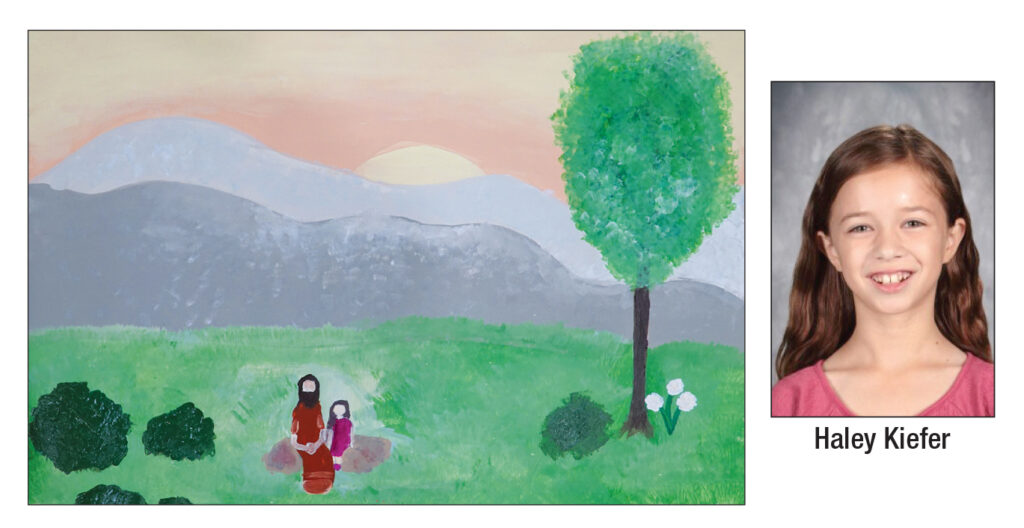 Third through fifth-grade division — Haley Kiefer, fourth grade, St. Gabriel School.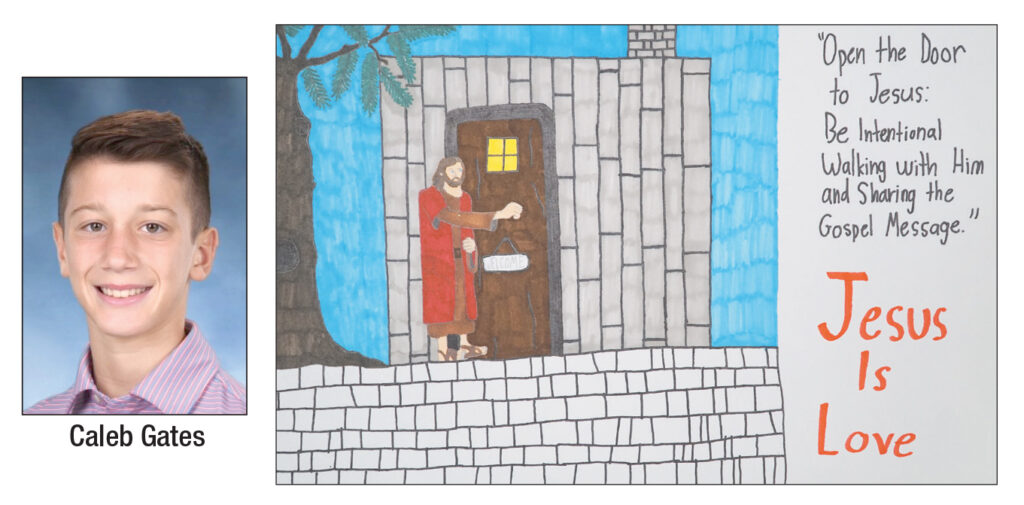 Sixth through eighth-grade division — Caleb Gates, sixth grade, St. Raphael School.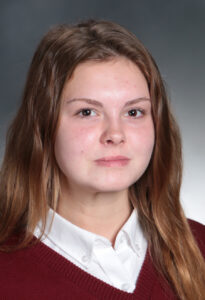 Addison Mulrooney, a sophomore at Holy Cross High School, won the essay contest.
The winners of the poster contest received a $250 cash prize and the essay winner received a $1,000 cash prize.