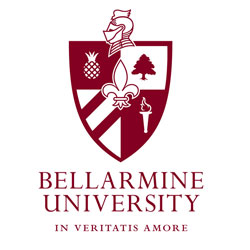 Bellarmine University's W. Fielding Rubel School of Business has redesigned its Master of Business Administration (MBA) degree by reducing the number of credits required to earn an MBA from 48 to 39.
According to a press release from the school, the changes will allow students to complete an "executive" MBA in 12 to 16 months, a "weekend" MBA in 16 to 22 months and a weeknight MBA in 24 months. The school is also offering new partial scholarships for its MBA program.
Other recent changes in the business school include an MBA mentorship program, courses with online components, community workshops, an enhanced executive speaker series and an early entry MBA program allowing students with any major to complete an undergraduate degree and an MBA in five years, said the release.