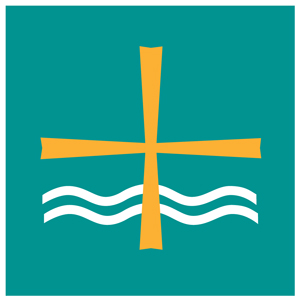 Parishes in the Archdiocese of Louisville donated $100,000 to the 2016 Retirement Fund for Religious collection.
To date, the archdiocese has collected a total of $4,632,855.69 to help religious communities care for senior members, according to a letter from the National Religious Retirement Office.
Nearly 33,000 senior religious benefit from the annual collection. In addition to helping religious communities provide for day-to-day eldercare needs, proceeds from the Retirement Fund for Religious collection also "underwrite programming and resources that promote long-term retirement planning."
"This combination of educational and financial support has assisted many religious communities in addressing critical deficits in retirement funding," the letter said.
The 2016 collection was held Dec. 10-11.