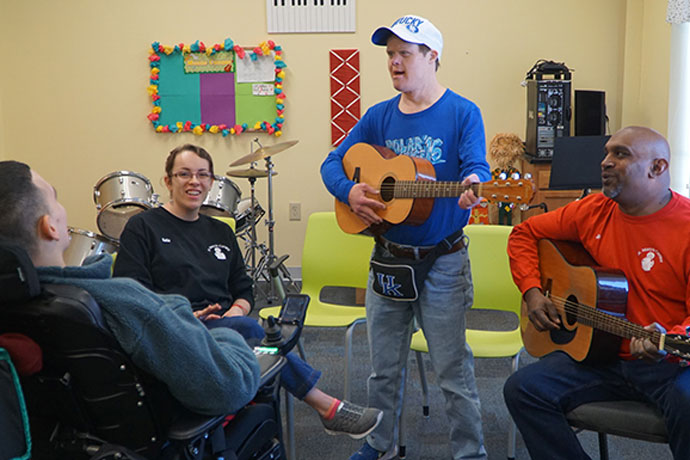 St. Mary's Center Inc. will host its 13th annual Swashbucklers' Ball Feb. 17 at Marriott Louisville East, 1903 Embassy Suites Blvd.
St. Mary's Center is a non-denominational, non-profit organization that serves teens and adults with intellectual disabilities. All proceeds from the event will benefit the families the center serves, according to a statement from the center.
Tickets are $125 per person and the cost includes hors d'oeuvres, two drink tickets, dinner and dancing. Individuals may donate gift cards or items from $25 to $1,500.
There are still sponsorship opportunities available. Proceeds from sponsorships provide tuition scholarships for participants in need, gym equipment, sports activities and supplies and overall operational support of the center. Sponsorship opportunities range in price from $15,000, $10,000, $5,000, $1,500, $1,000, $500 to $250.
For more information, visit www.saintmaryscenter.org.