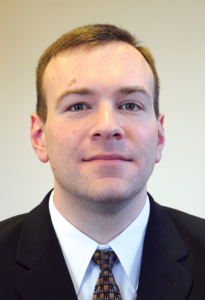 The Archdiocese of Louisville Catholic Advocacy Day, a Catholics @ the Capitol event, will be held on March 11 in Frankfort, Ky.
Participants may gather beginning at 8:30 a.m. in room 327 of the Capitol Annex. The meeting will open at 9:30 a.m. with prayer and remarks by Archbishop Joseph E. Kurtz.
This will be followed by a presentation on advocacy by Jason Hall, executive director of the Catholic Conference of Kentucky. Constituents will have an opportunity to visit with lawmakers beginning at 10:15 a.m.
For more information or to register by March 5, contact Mark Bouchard at 637-9786.