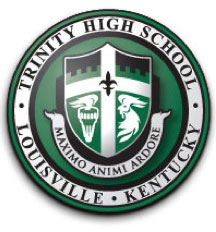 Ben Carper, a junior at Trinity High School, has been recognized by the College Board's National Hispanic Recognition Program for scoring in the top 2.5 percent on the Preliminary Scholastic Assessment Test (PSAT) among Hispanic and Latino test-takers.
According to the organization's website, colleges use this program to identify academically exceptional Hispanic/Latino students.
College Board is a non-profit organization aimed at preparing high school students for a successful transition to college, according to the organization's website.