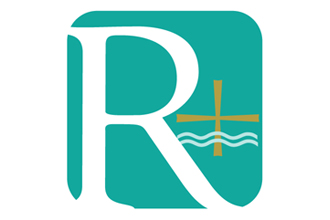 The first "Louisville Earth Walk" will take place on Earth Day, April 22, at Iroquois Park in South Louisville from 9 a.m. to 12 p.m.
The event will include a 5K walk around the park as well as live music, "inspirational talks" and a "nature-focused" children's play area.
The event was organized by several local groups who advocate for the care of the environment, including the Passionist Earth and Spirit Center and Kentucky Interfaith Power and Light. "This family-friendly event is designed to celebrate the planet and raise awareness about ways members of the community can take steps to create a more sustainable city," said a press release from organizers.
The cost is $15 for those who plan to register for the 5K walk individually and $10 each for member of a team. To register, visit http://tinyurl.com/LEW2017Reg.