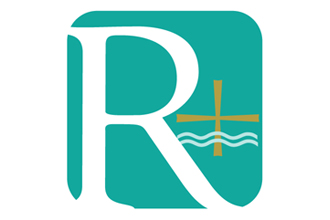 A workshop called "Caring for Creation: Ideas for Building a Green Future for Your Community," will be offered on May 22 from 7 to 9 p.m. at Harvey Browne Presbyterian Church.
The workshop will cover a range of information for houses of worship, including renewable energy installations, energy conservation projects, advocacy, sustainable landscaping and the ethics of sustainability, according to an announcement from Kentucky Interfaith Power and Light.
"People of faith are making great strides to address sustainability issues and looking at it as a moral imperative," said Tim Darst, executive director of Kentucky Interfaith Power and Light and one of the event organizers.
Seating is limited. Those interested in attending may register at www.kentuckyipl.org. For more information, contact Darst at tim@kentuckyipl.org or 210-8920.